Explore the future of composites
Is metal on its way out? Discover why engineers are incorporating new high-performance composites into their design strategies. In this informative guide, you'll learn the:
Pros and cons of composites versus metal
Benefits of lightweighting in product design
Role composites play in the future of engineering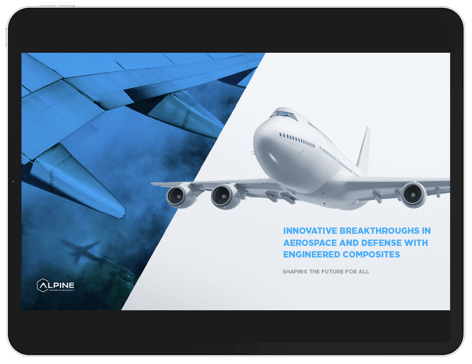 See how composites are driving innovation
This guide includes real-world examples of how engineers are embracing the use of high-performance composites to revolutionize mobile industries through lightweighting and establish their companies as leading competitors in the market.
BENEFITS
Discover the wide array of mechanical and environmental advantages of replacing metal with composites.
BARRIERS
Learn about some of the limiting factors of metallic to non-metallic conversion.
BREAKTHROUGHS
Explore how industry leaders are utilizing composites to innovate and pave the way forward.